Hello pals I'm back from long hiatus, plus I'm currently on my final week soo... that explains it.
On 21st June, my lecturer, Sir Rio Damar brought us together to Dorothy Perkins's new and limited collection, All About Rose. This collection is very limited and was inspired by English Rose. The collection is very feminine, have detailed structure and also sweet digital rose print.
To be honest the collection's not my cup of tea, but overall Dorothy Perkins have succeeded in interpreting the British's love of roses. The collection ranges from midi skirts, spaghetti-strap top, maxi dresses to shorts. These pieces are very wearable and can be matched with many things such as bolero jackets or even parka jackets to add the military vibe to the collection.
This collection is limited, in Indonesia, there are only 2 stores where this collection is available, Central Park store and Pondok Indah Mall store. So I'm not very sure whether they're still available right now because I'm sure it sells fast.
So these are the photos to summarize the fun part of coming to the store!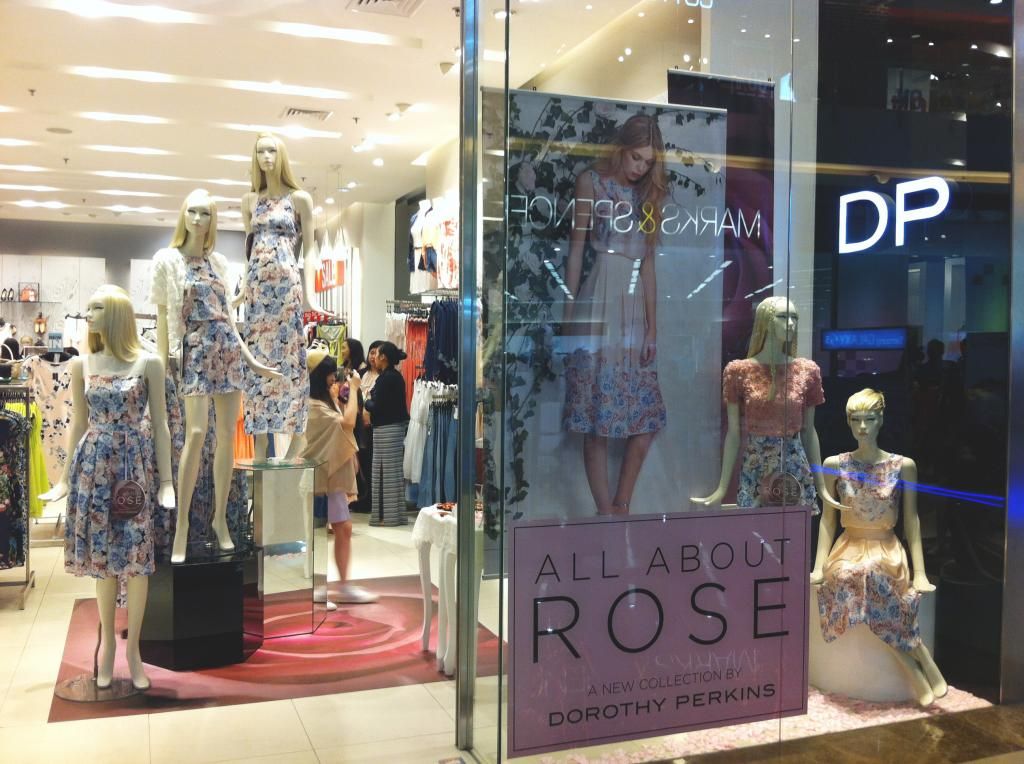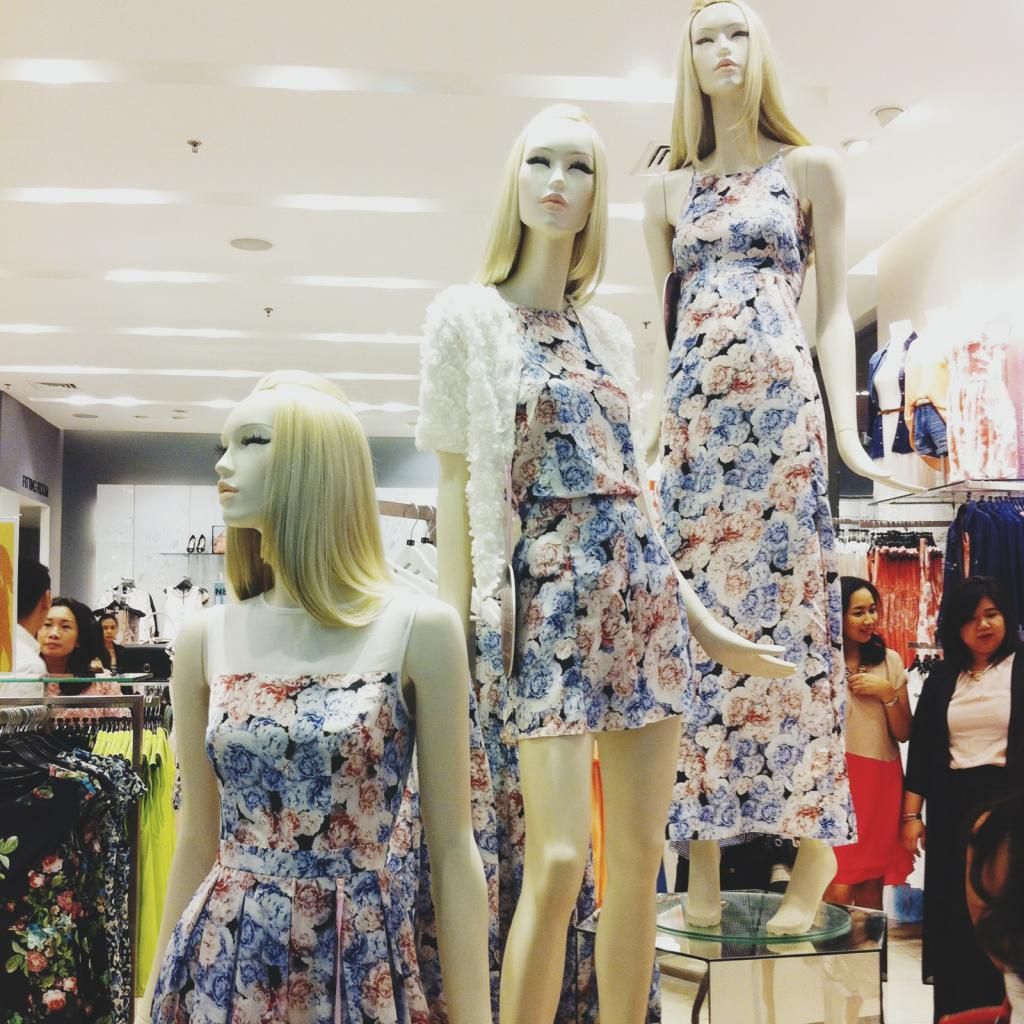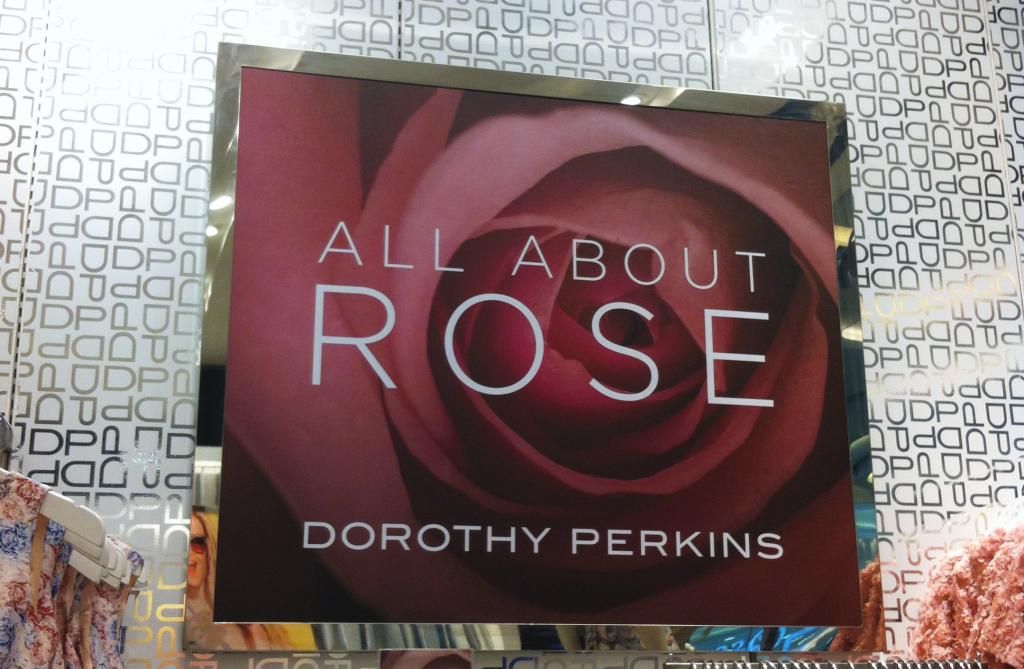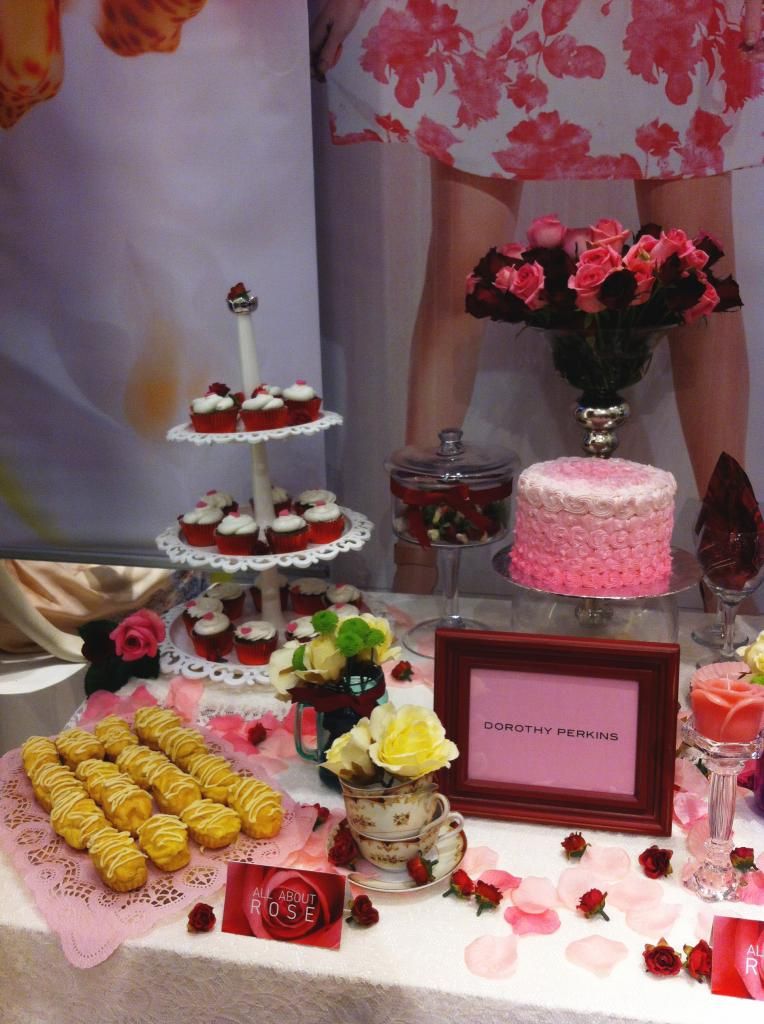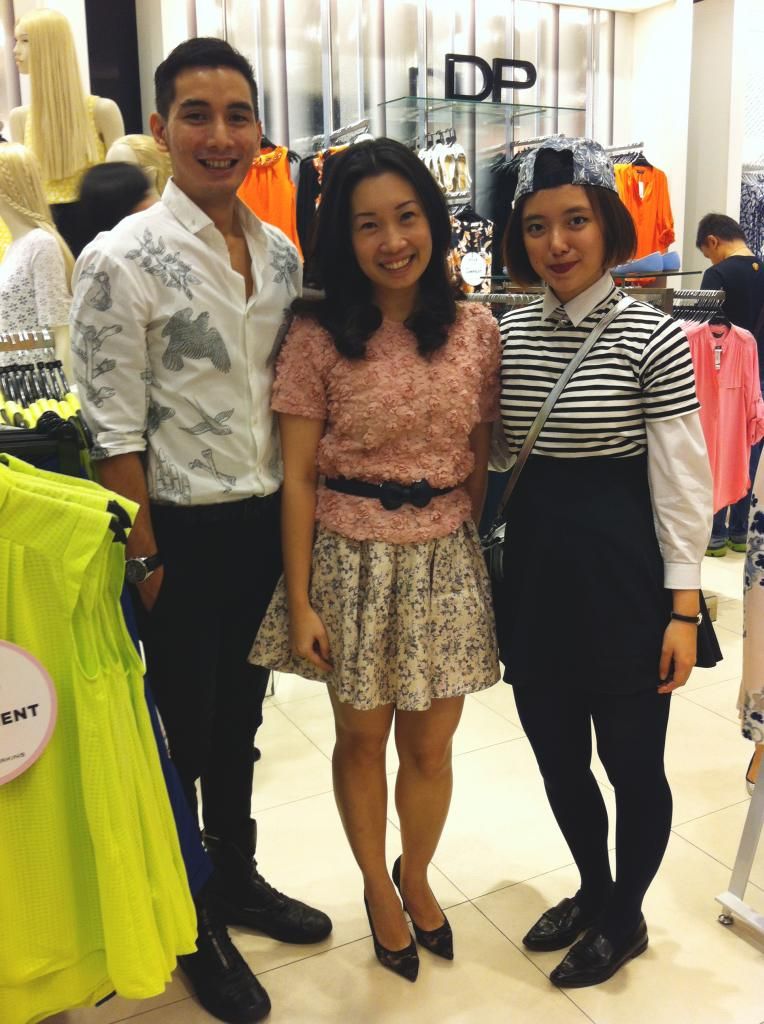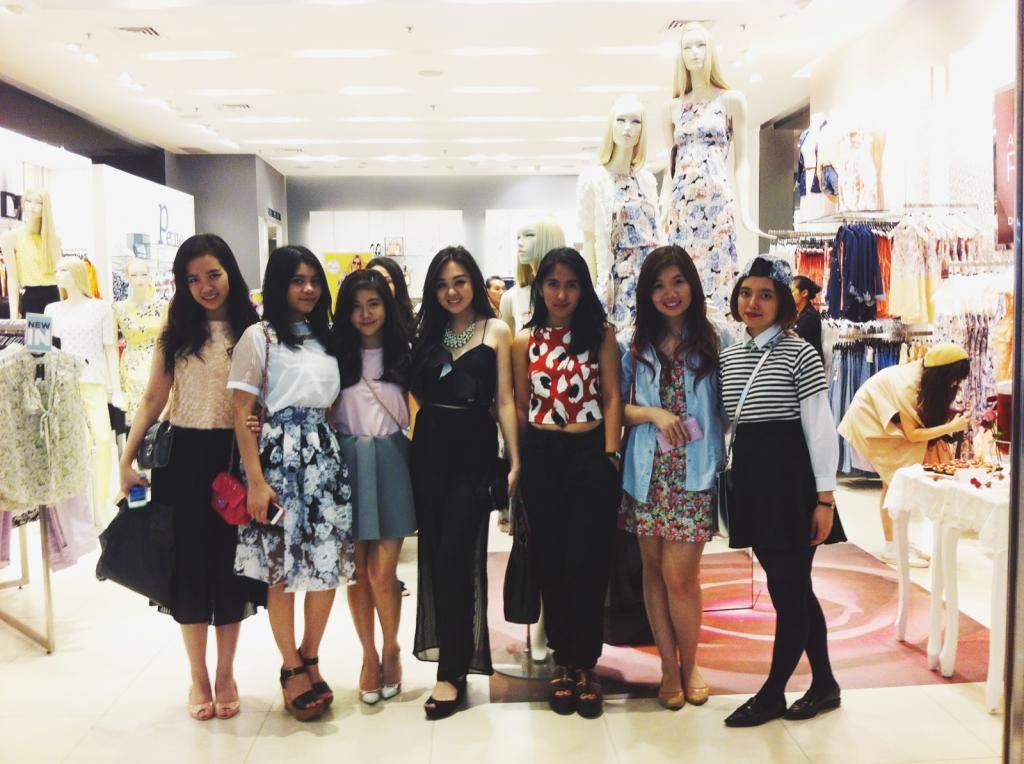 So that's all for today, thankyou Sir Rio and Dorothy Perkins team! Congratulations on the limited collection :)